Second Generation Hypnotherapist Mark Johnson is once again presenting his Atlanta Basic and Advanced Hypnotherapy Training in Georgia. Discover more about this experiential training that will prepare you to begin working with family, friends and paying clients after you complete the training.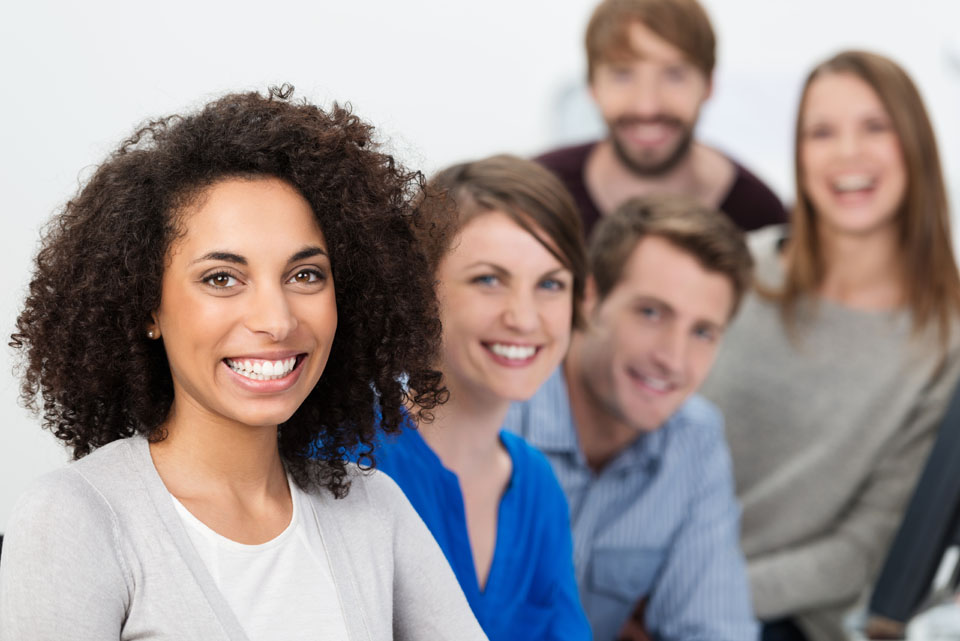 Those who attend this training  and complete the additional home study assignment will qualify for certification as a Certified Hypnotherapist with IACT, the International Association of Counselors and Therapists. Discussion of the hypnotic processes will be followed by a demonstration to prepare the students for supervised practice sessions. This format has been proven to be the most effective way to learn hypnosis.
This exciting training also include video case histories by the cream of the crop of hypnosis trainers of the last 50 years. The training manual provides a foundation for the training and reading assignments in supplemental training books provide additional insight into the art of hypnotherapy.
Learn to assist others in dealing with emotional challenges that can be responsible for stress, anxiety, fears, phobias and other problems. Help people lose weight, stop smoking, defeat insomnia and release the stress that is holding them back from living the life they deserve. The powerful techniques you will learn in this exciting training class have been used to assist others to quickly and easily move past these and other challenges.
Expanded Atlanta Basic and Advanced Hypnotherapy Training
This is an expanded version of the Atlanta Basic and Advanced Hypnotherapy Training course that Mark taught in Atlanta in the fall of 2013. The extra days provide the hypnosis student with the opportunity to learn even more methods of not only uncovering the root cause of problems, but also how to release the emotional pain that has been found to create physical, mental and emotional challenges.
Find out more about the Atlanta Basic and Advanced Hypnotherapy Training coming to Atlanta and enroll soon to take advantage of the early registration discount available for a limited time.
Online Basic and Advanced Hypnotherapy Training Schedule
This 14-Day Online Atlanta Hypnotherapy Training for Certification is Divided Into 3 Four-Day Modules with an additional 14 hours to complete the 110 hour Hypnotherapy Certification requirements
The clock is ticking, time to make that decision. What are you waiting for? Enrollment is limited so that we can provide support for the students during this training program, so don't delay. Contact Mark with any questions you may have or when you are ready you can register today and prepare for an exciting exploration into the world of hypnosis.